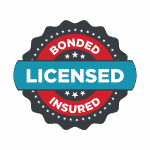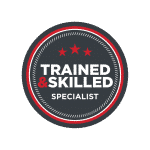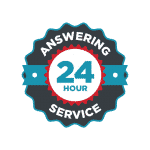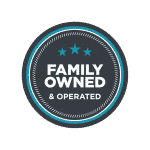 Best Hoarder Cleaning Service in New York, NY. !
Our process is simple & transparent.
Best hoarder cleaning service that has been awarded by Angie's List, Home Advisor and has most Google Reviews than any other Cleanup Service in New York, NY.  We are certified, insured and have all the equipment ant tools needed for even the most extreme cleaning project.
First, our hoarding experts will help you sort through your contents, to be sure that we recover all important items, photos, documents, etc.
Next, we'll remove and dispose of any unsalvageable materials, following local, state, and federal regulations for biohazardous materials.
Lastly, we will sanitize, clean, and deodorize the entire area, using natural and safe cleaning agents to help protect the property value of your items. We will work together, as partners, to help to eliminate the stress, anxiety, and frustration that comes along with this difficult process.
We are a one-stop shop for all your hoarder cleaning services and cleanup project needs.  From junk removal to interior repairs we can restore even the most extremely neglected homes.
Frequently Asked Questions About Hoarder Cleaning
We will provide a free estimate once we have access to your home. Every estimate is different, so it is difficult to provide an answer prior to an in-home visit.
Yes, Our team is equipped to handle all types of bugs and rodents.
No, Our skilled and trustworthy team is able to perform the clean without you present.
Yes, We can sort, save and rearrange you home as directed.
Typically, a full clean-up and clean-out can take anywhere from two to three days to complete.
Yes, We are insured and can provide proof of insurance once we are booked for the job.
Yes! We have trucks without logos or company names printed on them. We know that this might be a personal matter and we have the means to be as discreet as possible.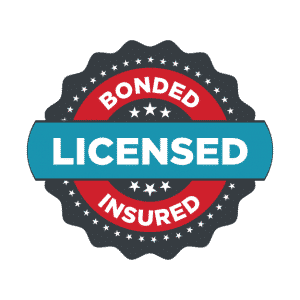 Peace of Mind!
knowing that your professional cleaning service is
Licensed, Insured & Bonded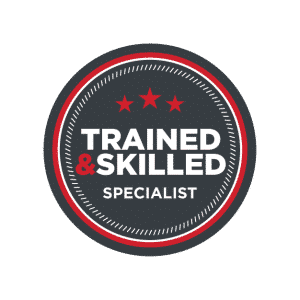 We Know How!
Our Technicians are equipped and trained specifically for Hoarder Home Cleaning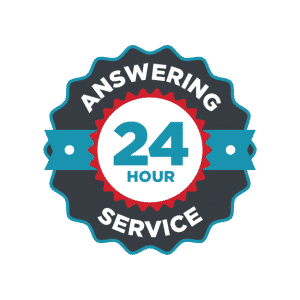 Always Here 24/7
We are always here for any emergency cleanup.  Tragedy or Biohazard, you can contact us 24/7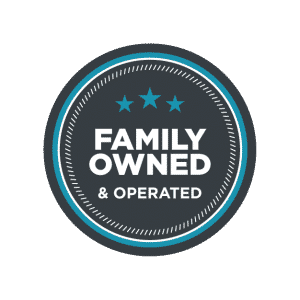 Passion & Compassion
A family owned and operated in New York, NY.  We care about our community.