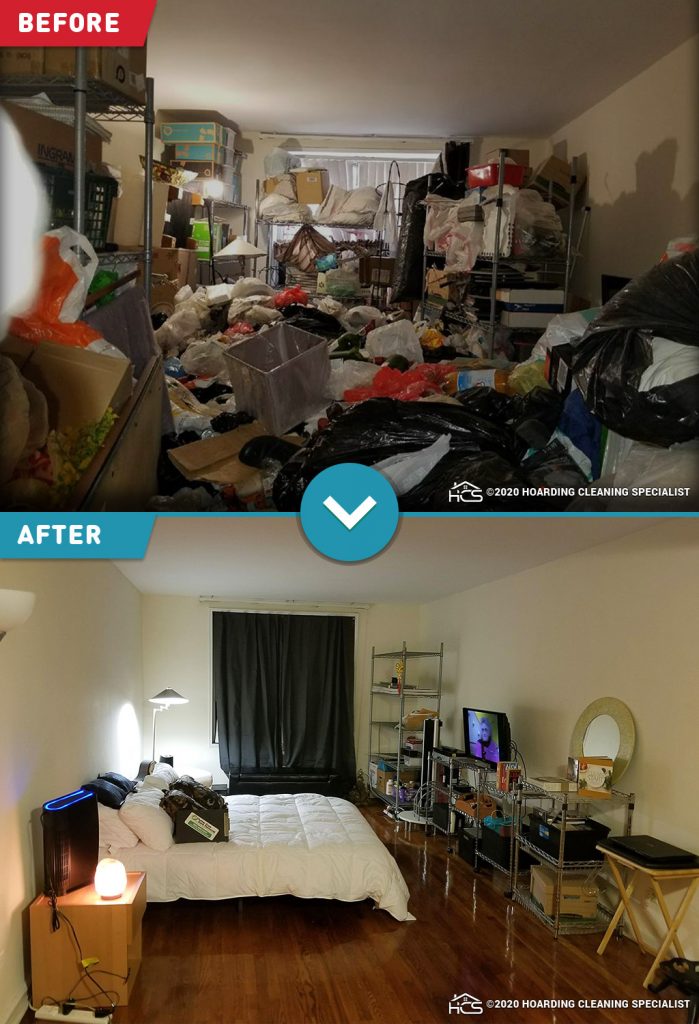 Declutter cleaning your home will increase your usable space and improve the look and organization of your belongings. We believe that a decluttered home, provides a healthy and safe place for its residents.  Clutter presents safety and health risks as it obstructs hallways, doorways and access to basic needs.  The prolonging of clutter will further create a safe haven for rodents and bugs, which can cause disease and health complications.  Our clutter removal service will remove your unwanted items and junk.  From complete clean-outs to even a few furniture items, we can haul junk and unwanted items away at your convenience. We can help you prioritize, sort and remove items clearing out even the toughest areas. From crawl spaces in your attic to heavily cluttered basements.
As organizing professionals, we provide a systematic sorting and organizing arrangement to help you take control of your space. Helping you organize anything from papers and clothing, to the boxes overflowing in your attic!  Our sorting and organizing service will assure that you will always know where your belongings are and that you have easy and safe access to them.
Declutter cleaning service can be complimented with additional Heavy Duty Cleaning service and can be provided to hoarders and neglected homes.  A complete hoarder home cleanup service which includes the removal of junk and unwanted items, decluttering and organizing and heavy duty cleaning, provides a healthier and safer living environment for any resident.