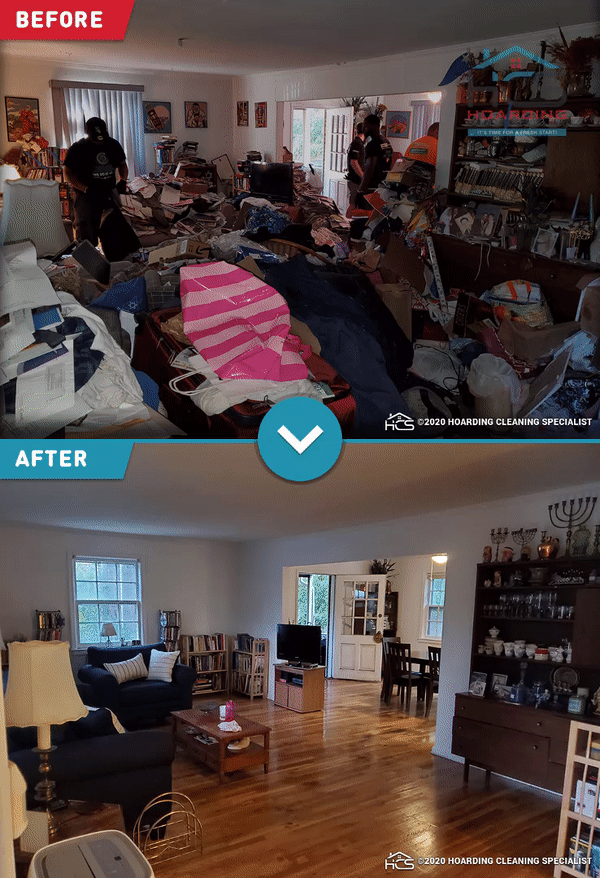 Hoarder cleaning service requires detailed planning, meticulous execution, and the right equipment. Our clutter cleanup services includes hoarder junk removal, debris removal, biohazard waste removal, house odor removal- including cigarette odor, as well as general deep cleaning, sanitizing and deodorizing services.
Hoarding is a complex disorder that makes it difficult for someone to discard possessions. A home impacted by hoarding can be both dangerous and unhealthy and can pose a variety of health threats from smoke and pet odor and biohazard to animal feces and rodent/bed bug infestation. Often, due to levels of bio-hazardous contamination, hoarding cleanup services requires the use of protective gear.
Hoarder home cleaning is a job for professional house cleaners who understand extreme cleaning, and have the skill and tools to provide a proper and fast cleanup.  Hoarding Cleaning Specialist in New York, NY. is a licensed and insured hoarding home cleaning professional.  If you are in need of a hoarder cleaning service with a human touch in the NYC tri-state area, contact us today!
Family Owned And Operated With Compassion And Passion!
Our Hoarder Home Cleaning and Cleanup Service:
Hoarder home cleaning and cleanup service includes all areas of your home.  A complete cleaning of your attic, basement, garage and living areas:
Junk & Unwanted Item Removal
Removal of Bugs & Dead Animals
Disinfecting & Sanitizing
Bug & Pest Control
Dust Elimination
Odor Removal
Air Scrubbing
Mildew Removal
Bathroom Grime
Carpet Cleaning
Home Interior Repairs
Painting
Wood Floor Repair & Refinish
Power Pressure Washing
Have a look at hoarder's and neglected homes cleanup projects with before and after HERE
Cleanup and Heavy Duty Cleaning Process
Our unique and transparent cleanup process will provide you with a complete and detailed understanding of how your cleaning project will be executed.
Read more about our passion and compassion for Hoarder's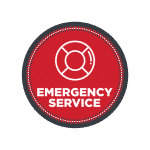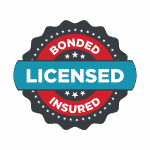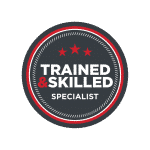 We Know How!
Our Technicians are equipped and trained specifically for Hoarder Home Cleaning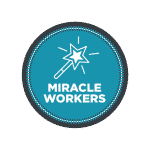 Clients Say About Us
Our clients rave about our extraordinary results and personable service.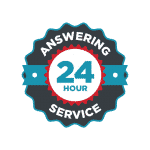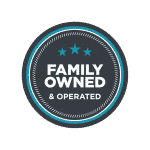 Passion & Compassion
A family owned and operated in New York, NY.  We care about our community.