Hoarder Cleaning Project Gallery
Hoarder cleaning project gallery of a professional hoarder house cleaning in New York, NY.  Home cleanup, cleanout and restoration services with a mission and goals are to restore the lives of hoarders and their homes through cleanliness.  We provide services to cluttered homes and those with years of neglect, we've seen it all and restore them!  Please review some projects just like yours below.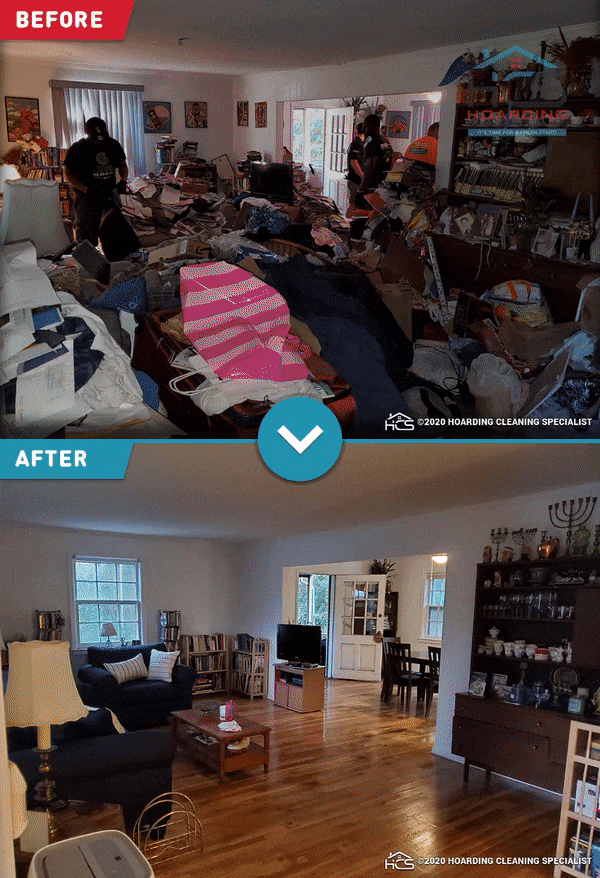 ---
CleanupCleanoutDisinfectSanitizeDead AnimalsBed BugsPests, Rodents, BugsHoarder's CleaningNeglected HomesTrauma CleanupBlood CleanupBioHazard CleanupHome RestorationHoarder's Junk CleanupRepair & RepaintWood Floor RefinishAir Scrub CleaningDust EliminationHeavy Duty CleaningAttic, Basement & GarageSmoke & Tobacco OdorMildew and Scum CleaningFeces & Urine Cleanup
---
What To Expect From Our Process:
Our unique and customizable cleaning service fits any budget and condition.  View and get cleaning ideas in our hoarder cleaning project gallery below.  We provide free consultation and in-home-estimates.
Air Scrubbing
Tobacco and Odor Removal
Dusting and Surface Cleaning
Windows & Wall Cleaning
Pest Treatment
Bed Bugs
Mites & Tics
Dead Animal Cleanup
Urine & Feces Cleaning
Attics
Basements
Garage
Porch & Patio
Wood Floor Refinishing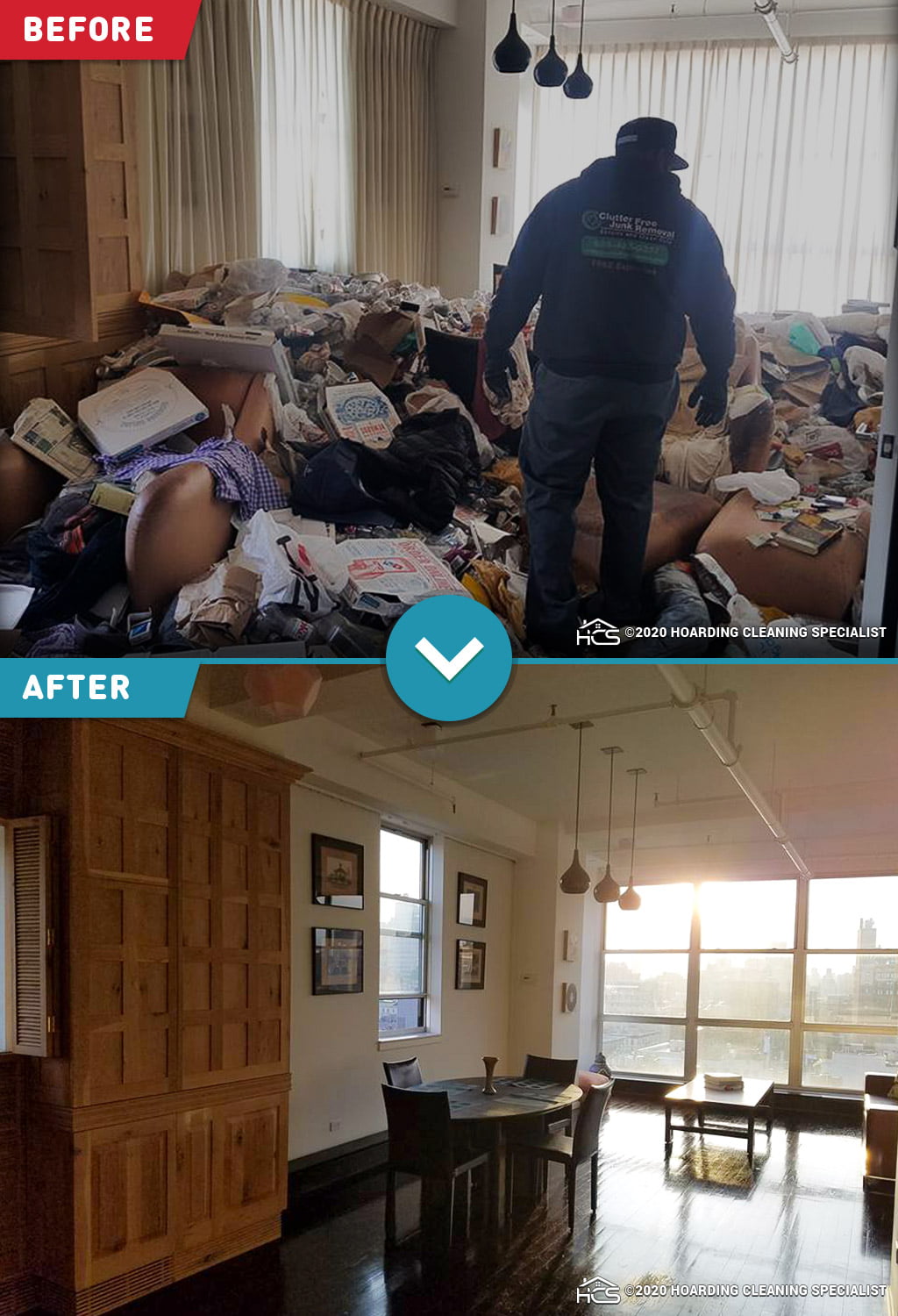 Hoarder's Home Cleaning
Hoarding Cleaning Specialist provides specialty cleaning and cleanup services for hoarder's and neglected home.  We have seen it all! and cleaned even the most extreme filth and biohazard contaminated homes.  From feces, urine and dead animals or trauma scenes.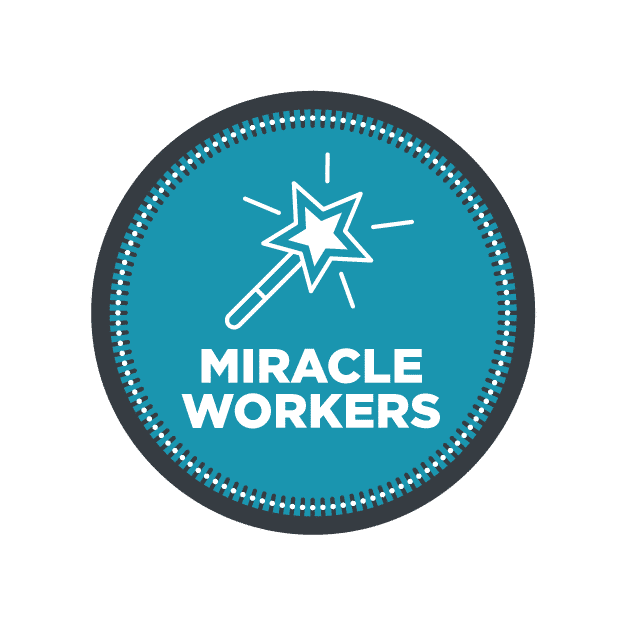 Hoarder Heavy Duty Cleaning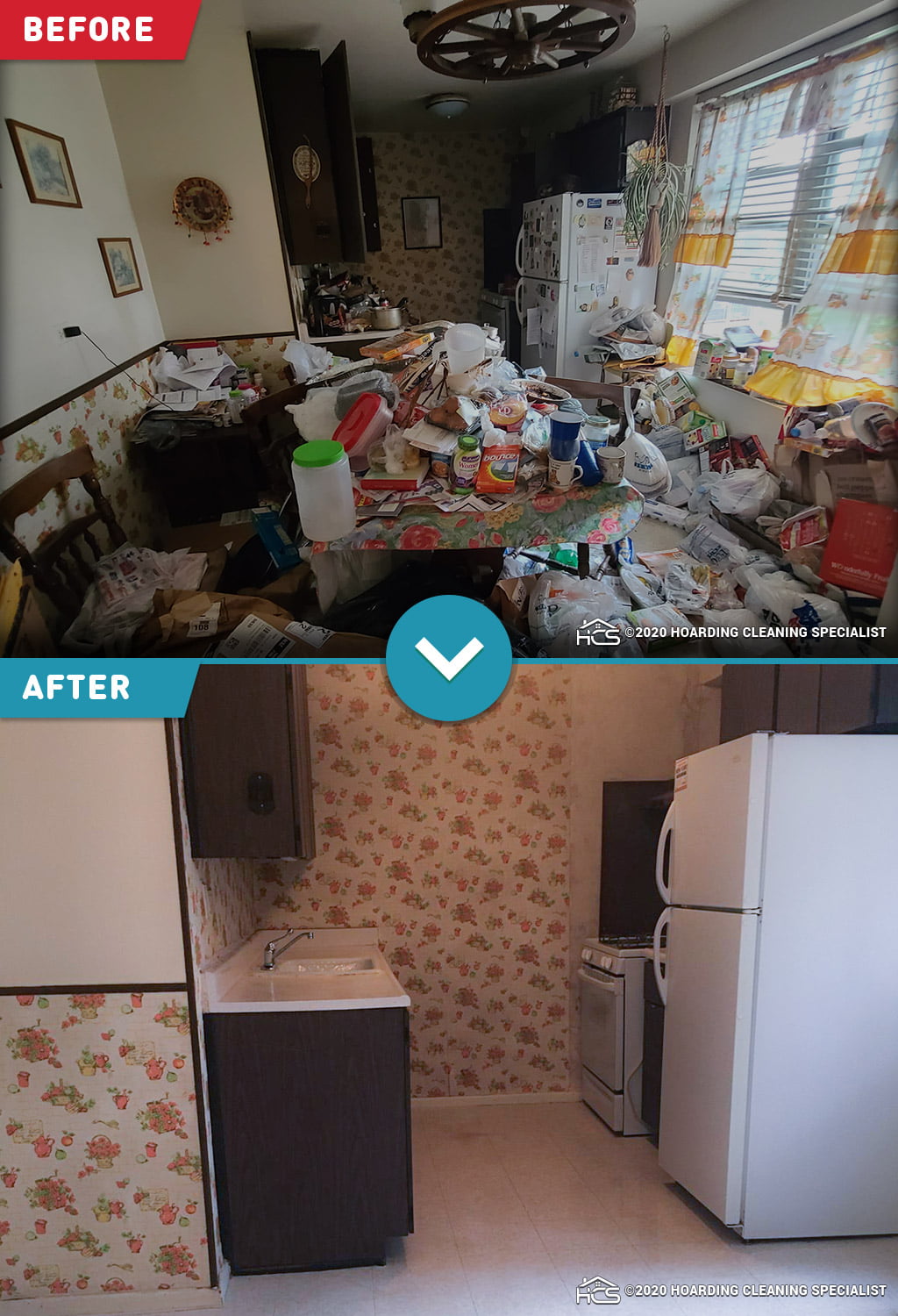 Heavy Duty Cleaning
Heavy duty cleaning of hoarder's homes and neglected properties. Our services include junk removal and unwanted items, organizing and packaging of personal belonging, specialty deep cleaning and disinfecting of surfaces and contact areas. We clean and restore even the most filthy and neglected homes.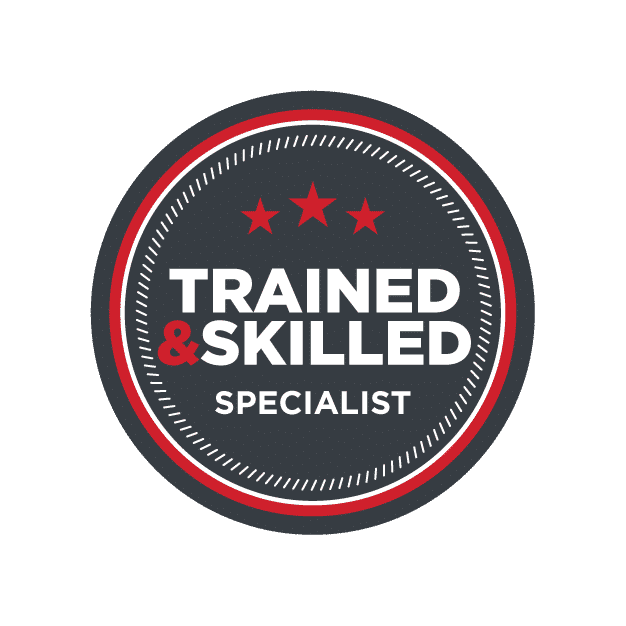 Hoarder's Home Cleaning & Disinfecting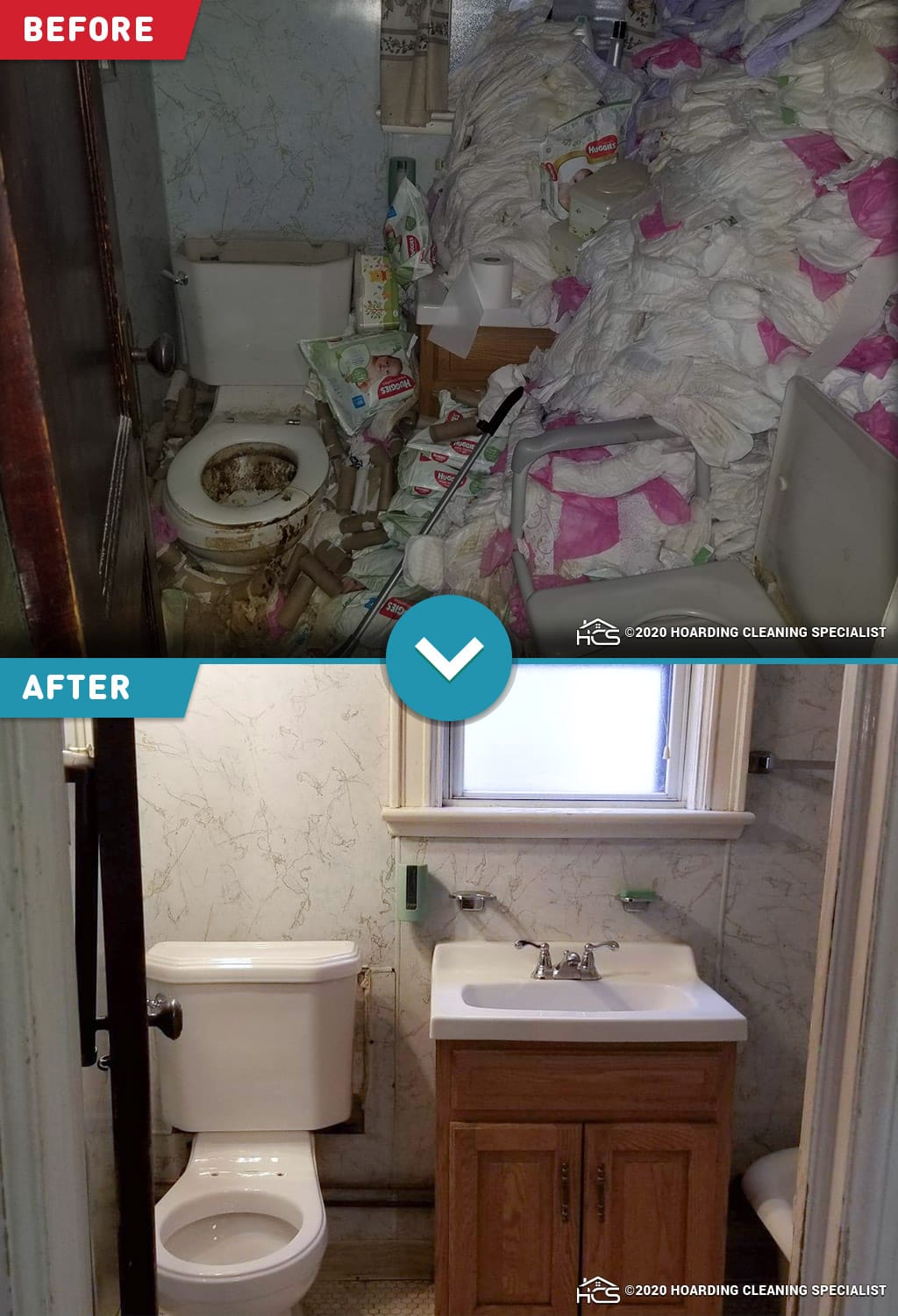 Hoarder's Sanitizing & Disinfecting
Hoarder's specialty cleaning of kitchens and baths. Our service will cleanup any biohazard contamination including feces, urine, blood and dead animals. We steam clean surfaces and disinfect all areas of the house.